American Buffet Breakfast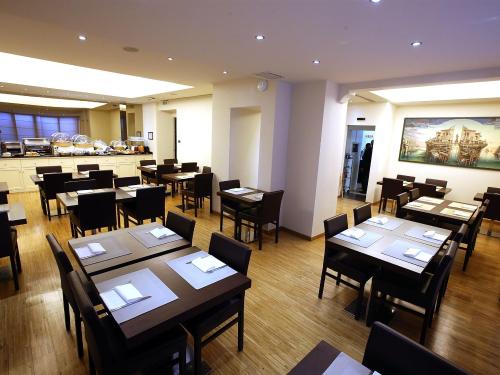 The good connoisseurs know that eating good, wholesome food with natural flavors and proper nutrition are key ingredients for a superb morning breakfast.
Hotel Milano offers a fresh daily American Buffet Breakfast, with choices of both sweet and savory food items, to be consumed in the breakfast room or in the comfort and privacy of their room upon request.
The Bar and Lounge Area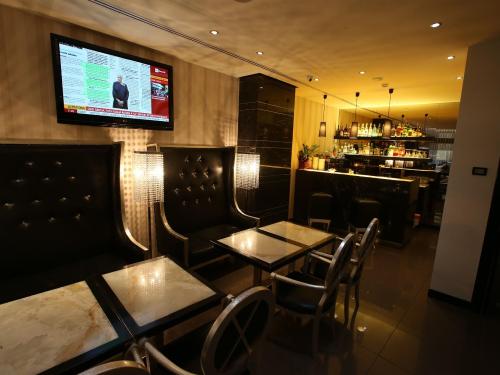 The hotel bar has a fine selection of cocktails and snacks and lounge area for entertaining with friends or relax between appointments and other things.
Terrace Arena Sky Lounge Bar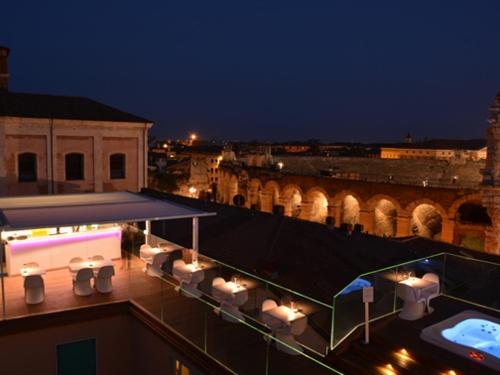 On the fifth floor of the Hotel Milano & SPA, the Sky Lounge Bar with Arena view has been created to observe the Verona skyline for a unique and unforgettable experience.
Spoil yourself with a glass of champagne or a delicious cocktail. Treat yourself to an aperitif before dinner, taste our selection of dishes or enjoy a romantic dinner after dinner.
Book your event and much more in one of the most exclusive locations in Verona.