Come to the ARENA SKY LOUNGE BAR & RESTAURANT TERRACE of the Hotel Milano to observe the Verona skyline and live a unique and unforgettable experience.
Spoil yourself with a glass of champagne or a delicious cocktail, have dinner in the spectacular restaurant under the stars, admire the Arena or enjoy a romantic dinner after dinner.
Reservations are recommended
Available to Hotel guests, the Jacuzzi, on the fifth floor with Arena view, can be used free of charge from 3:00 pm to 6:00 pm

SUMMER OPENING LOUNGE BAR & RESTAURANT IN TERRACE FROM 15:00 TO 24:00.
WINTER OPENING TERRACE HEATED LOUNGE BAR FROM 15.00 TO 21.00 RESTAURANT IN THE ZIGHT FOOD & DRINK ROOM ON THE GROUND FLOOR
______________________________________________________________________________________________________________________________________________________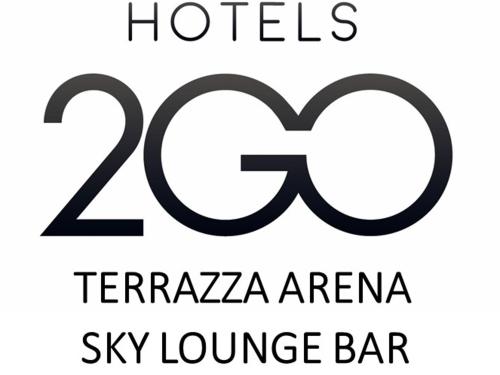 DISCOVER OUR MENU 'LOUNGE BAR


DISCOVER OUR WINTER RESTAURANT MENU 2018-19